Our Business Partners
SouthWare Innovations, Inc.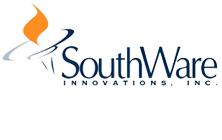 Viewpoint uses the SouthWare Excellence Series of Enterprise Resource Planning (ERP) software to facilitate solutions for clients. SouthWare offers an end-to-end solution rich with features to handle all your needs. SouthWare knows how to improve business productivity based upon 25 years of experience and more than 5,000 end users. Viewpoint Technologies then provides local training and technical support based on the very focused challenges and business imperatives of YOUR business.
Inovis, Inc.
Inovis is a leading provider of business-to-business solutions that optimize supply chain management. With more than 20 years of experience, the company's comprehensive line of B2B solutions help more than 20,000 companies speed transaction flows, synchronize product information and improve supply chain processes. Viewpoint uses Inovis' TrustedLink for Windows product to process and exchange EDI documents with your trading partners.
Cleo Communications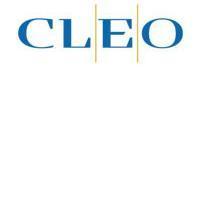 Viewpoint Technologies, Inc. is an authorized reseller of Cleo Communications' secure file transfer software products. This includes LexiCom, a secure file transfer client and VLTrader, a managed file transfer server. Cleo products deliver exceptional value: they integrate smoothly with backend applications, are easy to install and maintain, offer advanced features and multiple Drummond certified protocols, including AS2, and run reliably around the clock. Cleo products have been proven in over 100,000 installations worldwide. More information is available at www.cleo.com. Viewpoint uses Cleo's LexiCom secure file transfer product to exchange EDI documents with AS2 trading partners.